Regular price
Sale price
$24.29 USD
Unit price
per
Sale
Sold out
Function: fresh air  
Capacity: 10ml/bottle  

Purify the air: Add a few drops of essential oil to the water and air to purify the fresh air and kill the virus.
1. Lavender helps: sleep, soothe, promote regeneration, balance sebum secretion, treat burns and sunburns significantly, and improve acne, eczema, psoriasis and scars. Improve muscle pain, menstrual pain, headache and dizziness, anti-rheumatic, flu, cure burns, trauma, hypotension, insecticides.
2. Lemongrass: Whitening, balances oil secretion, reduces pores, improves microvascular fractures, softens skin, treats sores and flat warts. Disinfection, stimulate blood circulation, improve digestion, improve immunity, reduce muscle pain, resist rheumatism, improve cold, anemia, lymphatic drainage.
3. Tea tree: fresh aroma, make people insist, restore physical strength, anti-inflammatory infection.
4. Peppermint is refreshing and refreshing. Indications: clear throat to eliminate bad breath has a good effect, and has a unique relief.
5. Rosemary's most famous effect is to improve memory, make people clear-headed, well-defined, best suited to candidates, or use people above the brain. It is also beneficial to the liver and gallbladder, it helps detoxification, the effectiveness of cleansing; heart failure can also use rosemary
6. Orange oil can effectively improve skin dryness, reduce wrinkles, promote metabolism and whiten skin. Can stimulate the mind, eliminate stress and rejuvenate. Orange oil can also treat insomnia, diarrhea, constipation, throat disease, asthma, bronchitis and anti-viral infections.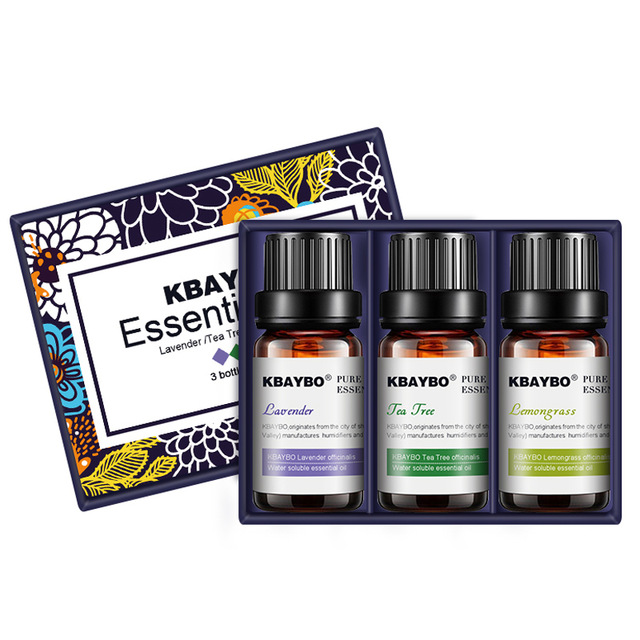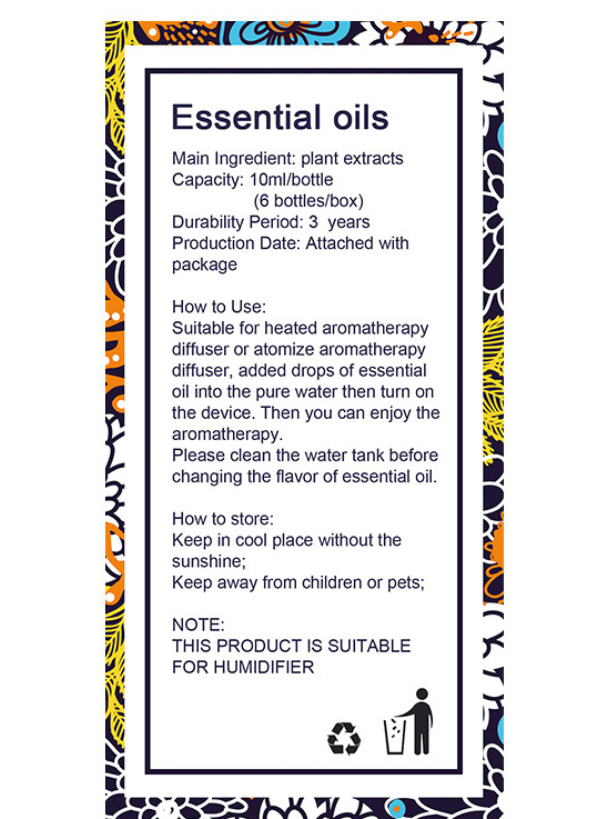 Share
View full details